2021 MCM London and Birmingham
I hope you enjoy both the pictures and some behind the scenes shots of me taking photos.
With 2021 being a hard year with COVID as well as my back problems, MCM gave me a wonderful break and a chance to catch up with old friends as well as make new ones. I wish I could thank Everyone in here.
MCM
For running the events despite all the restrictions and legislation, despite everything they were some of the best cons I have been to and give me the confidence to attend the events. I must admit the creator's pass was a huge bonus.

I can't wait to go back next year.
Rotolight
Being allowed to use the demo stock gave me lots of lighting opportunities with their amazing lights, I can't wait for 2022 and getting my hands on the new lights with even more options. As well as expanding my personal collection of their lights.
Cosplayers
All the work and money that you put into creating your cosplays. Also carving out time to work with photographers, being fun and professional all at the some time. I take cosplayers over models most of the time.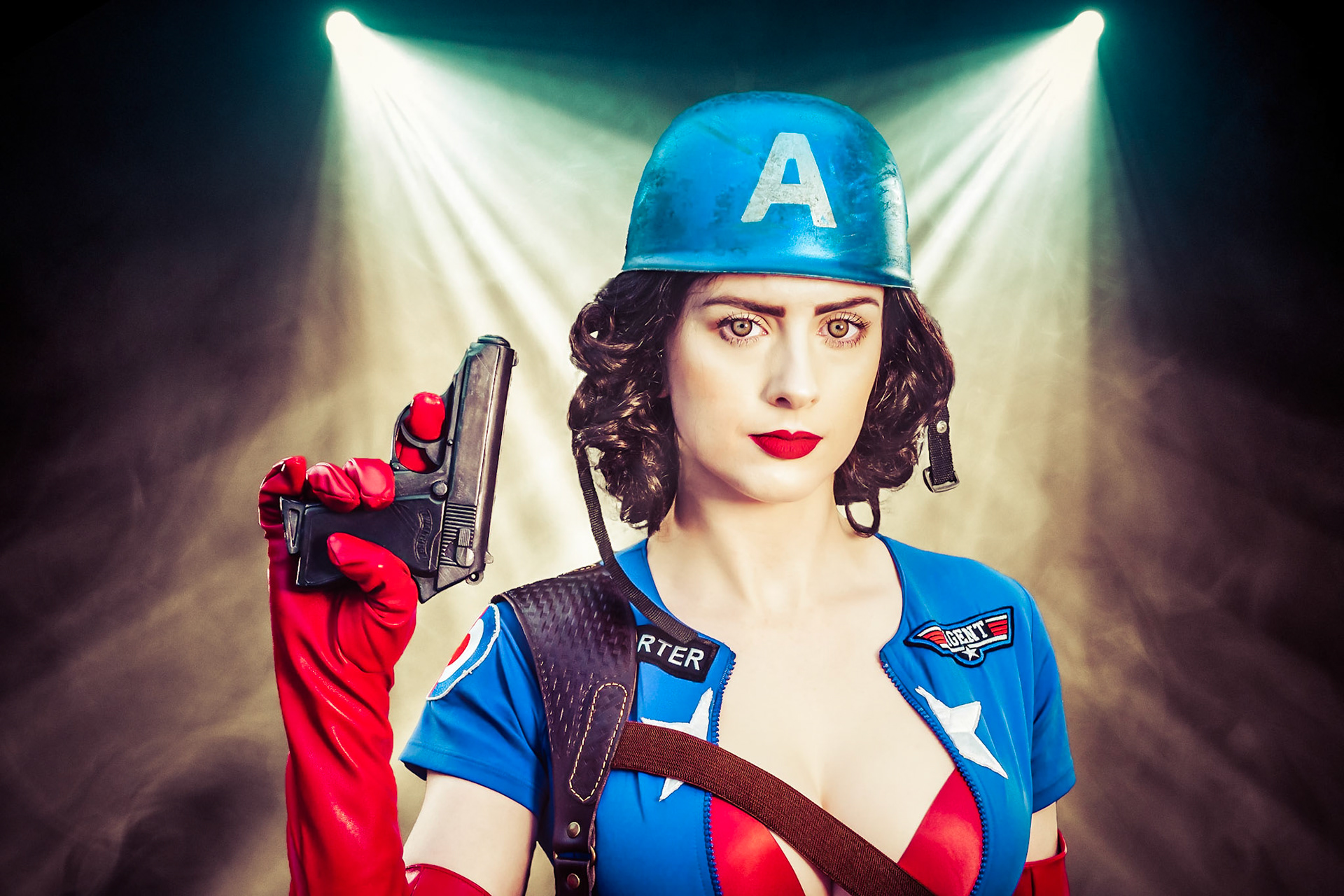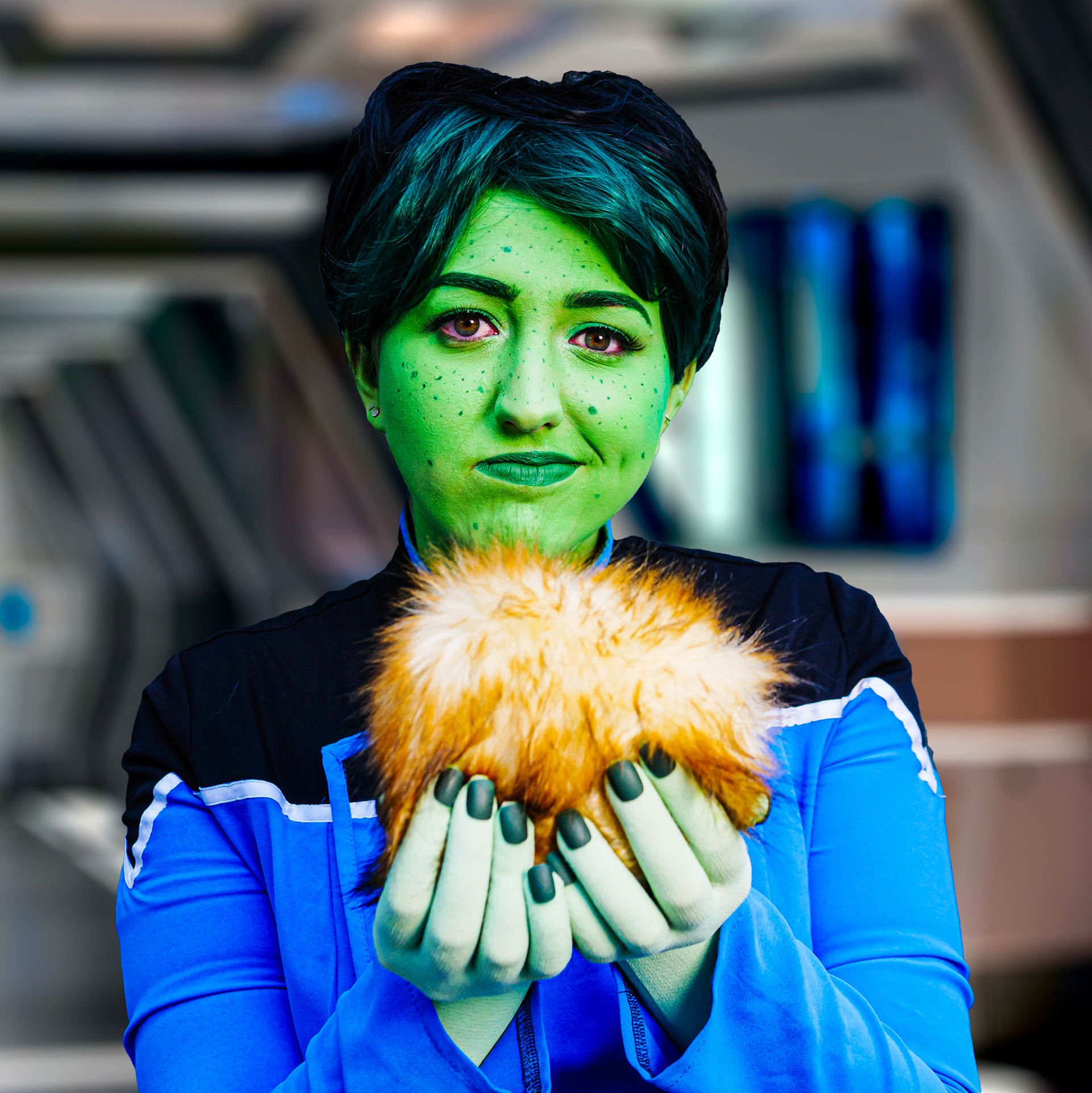 Other Photographers
For everyone being so good and supportive to each other. Playing fair and working as a community rather than pushing ageist each other to get the best shots.
My Wife
For being so supportive.
All Images use on this site are copyright Giles PJ Photography, No use without permission.