I am creating a stunning cosplay calendar. Over the years, I have been photographing events in the UK creating stunning images that are shouting to be printed. The inspiration for this came from the wonderful cosplayers that I meet and their passion for the art.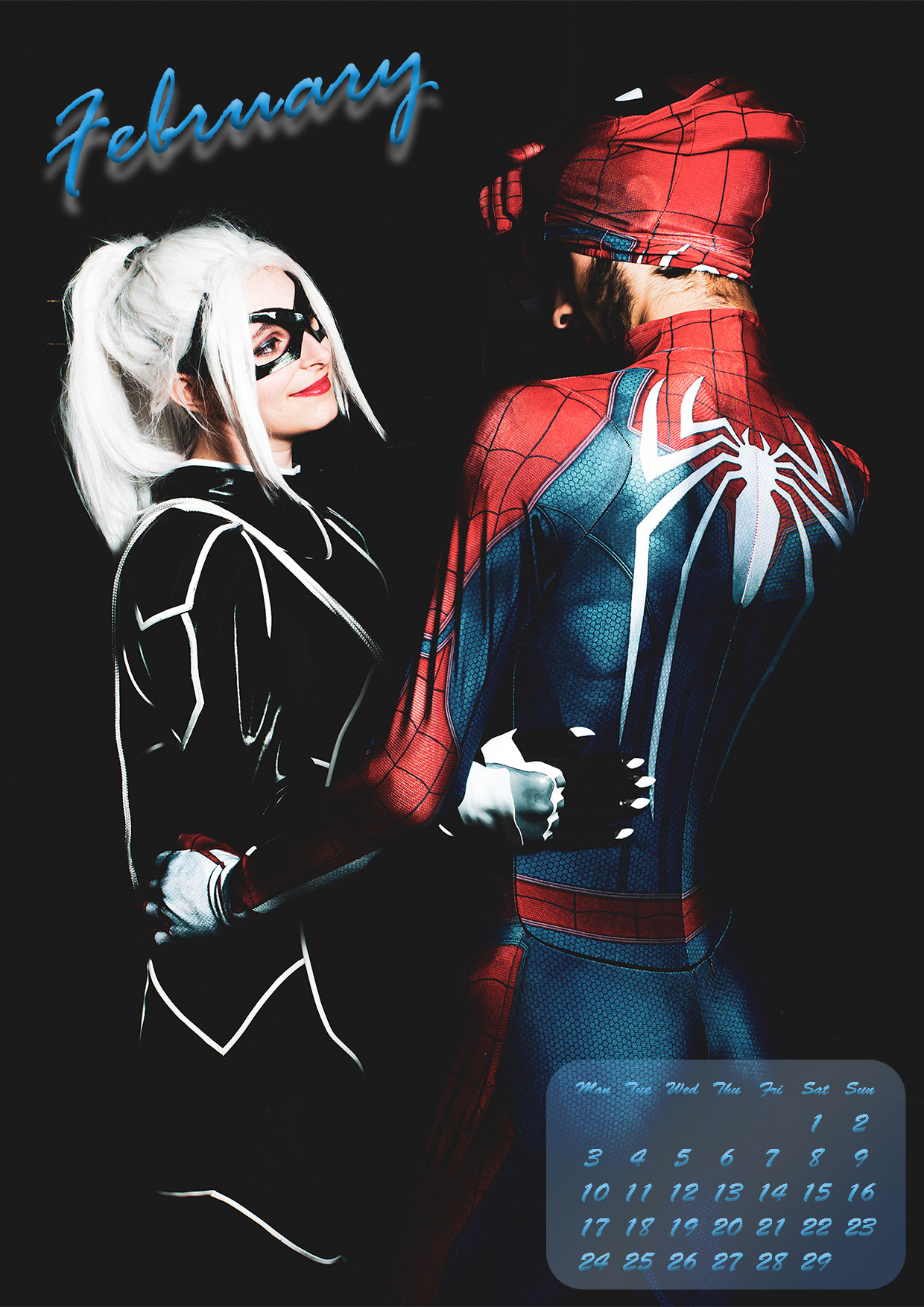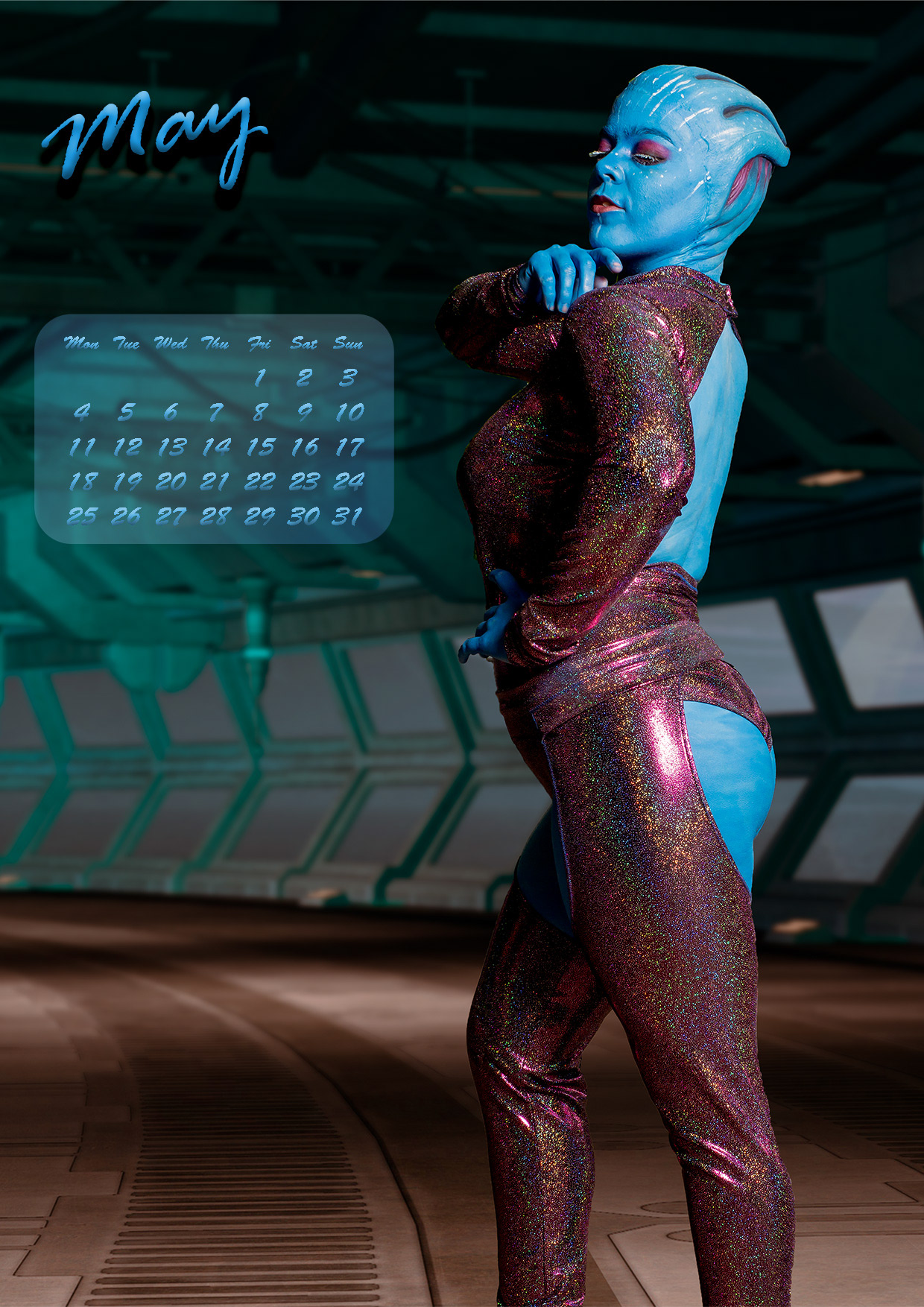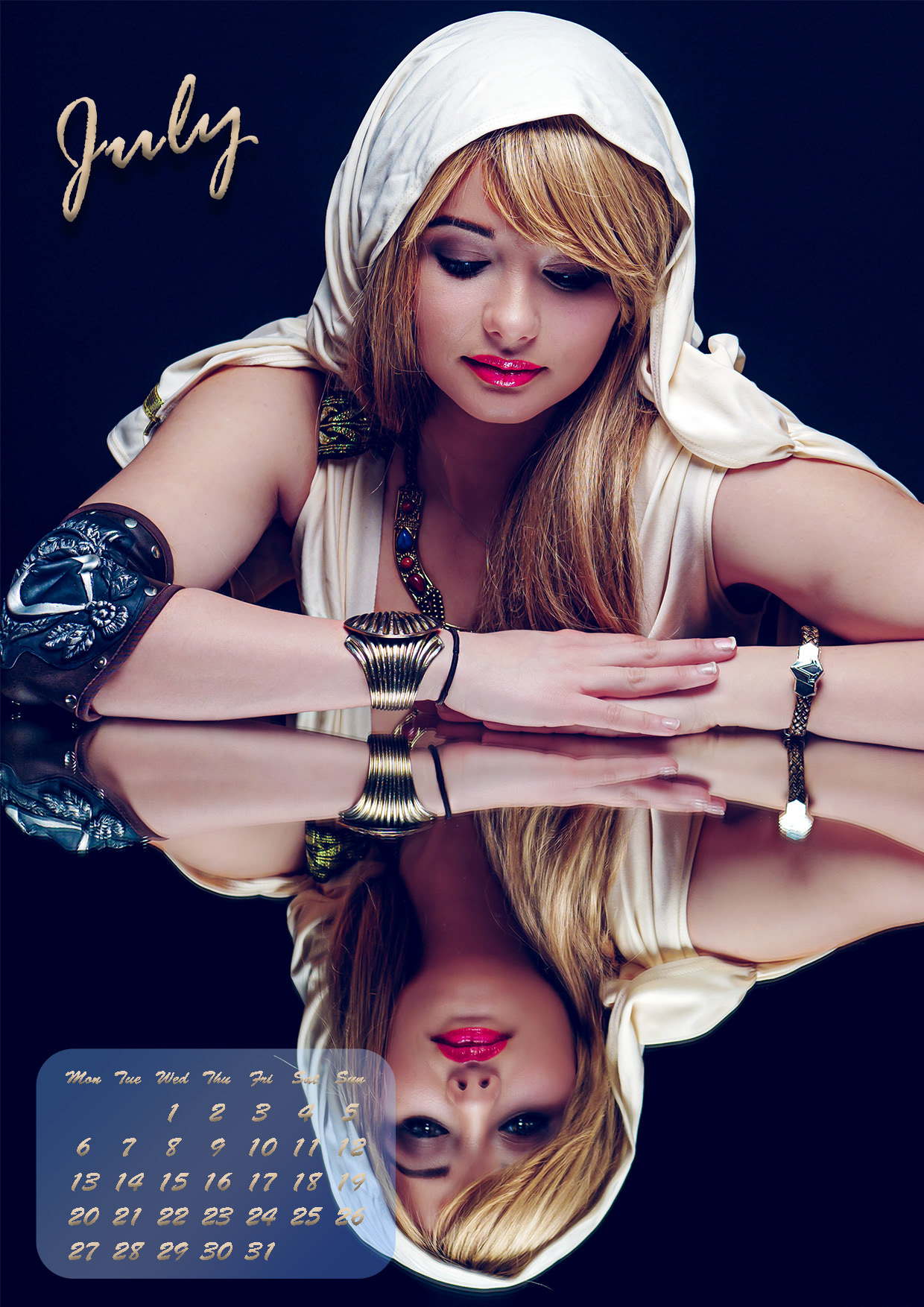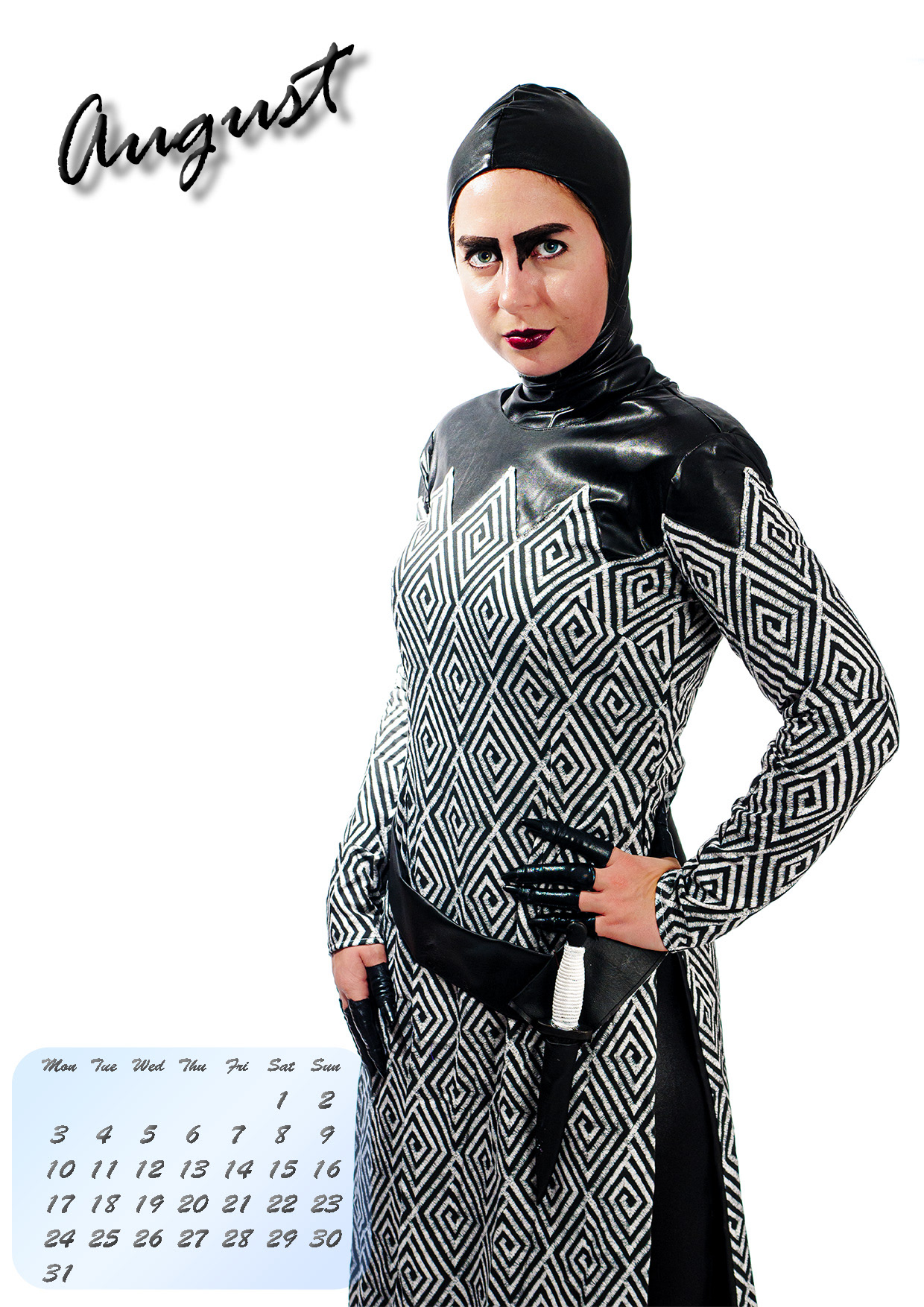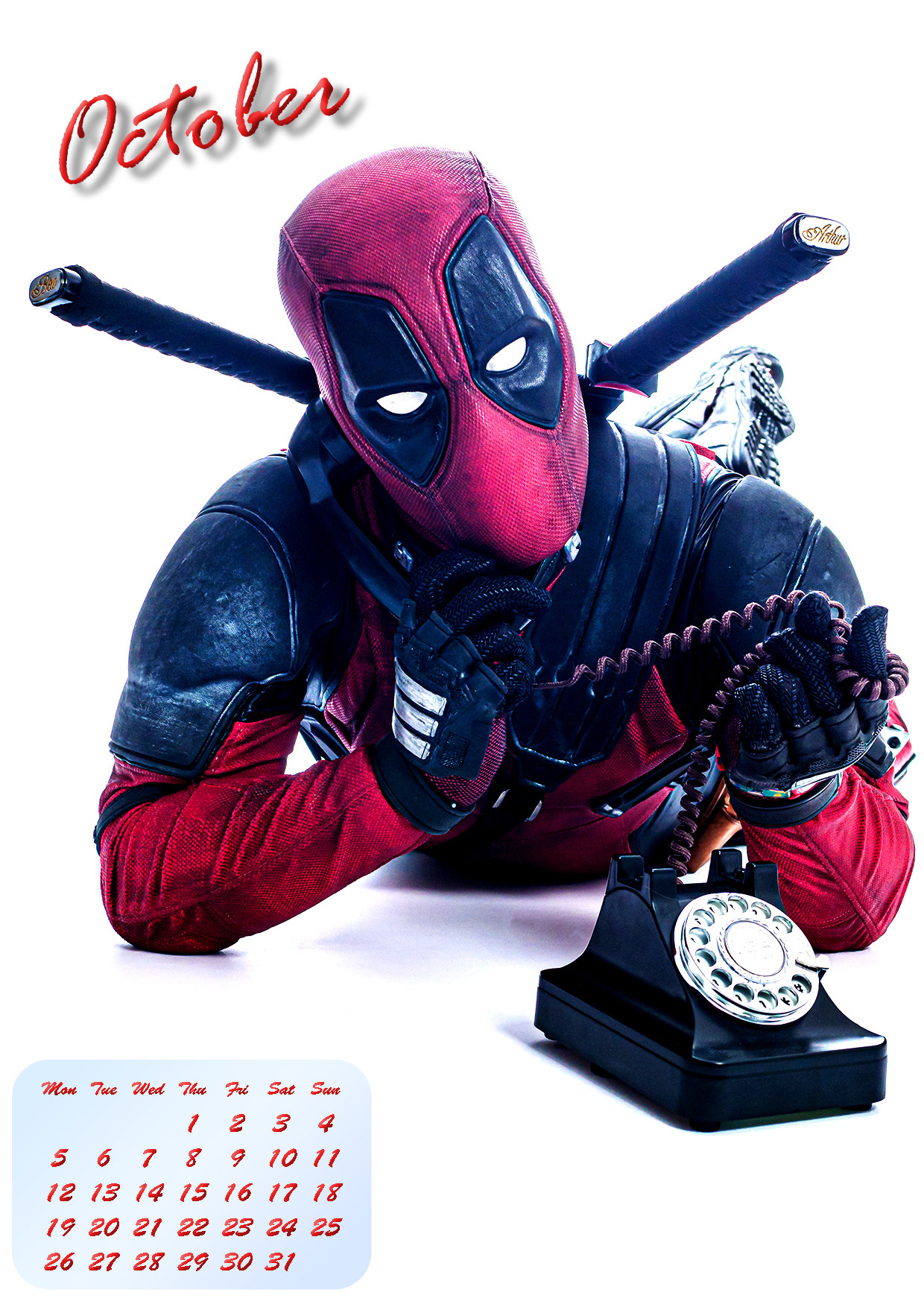 These pages are an example of what it will look like

All Images use on this site are copyright Giles PJ Photography, No use without permission.